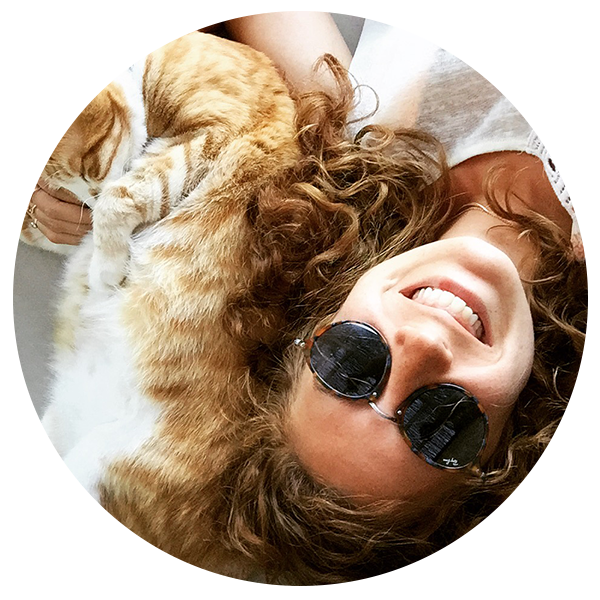 Graduated from Üsküdar American Academy and studied Visual Communication Design at Sabanci University. 
After she was done with school, she followed her childhood dream and spent almost a year in France to learn patisserie at Ecole Nationale Supérieure de la Pâtisserie. She learned how to handle the strict French chefs and make amazing chocolate macarons.
Currently living in Toronto with her husband and their ginger cat Tarzan. 
Her superpower is napping anywhere, anytime.
Doesn't like to talk about herself in third person.